WHAT SETS US APART
FROM THE COMPETITION
The expression of HS Desiigns inspiration is a striking a balance between functionality and conceptual innovations. Our visions & design philosophies that are conceived into each space are thoughtful, fluid and always accentuate the unique characteristics.
UNMATCHED QUALITY
We believe in excellence. To create long term viability for a project, we ensure that every project achieves superior quality standards, from its design to its construction.
APPROACH
The process and approach towards each project is equally rigorous and comprehensive. Our designs accommodate the perceptions of the clients and understand that there are no absolute solutions to any design project.
PROCESS ORIENTED
We follow a multi-dimensional process for varied project scales, our aim is to create the best and most unique design for our clients, regardless of the project's scale.
PROJECT MANAGEMENT
We start with detailed preparations depending on the needs of your project. A unique process for the structured implementation for design is followed that ensures timely completion of projects.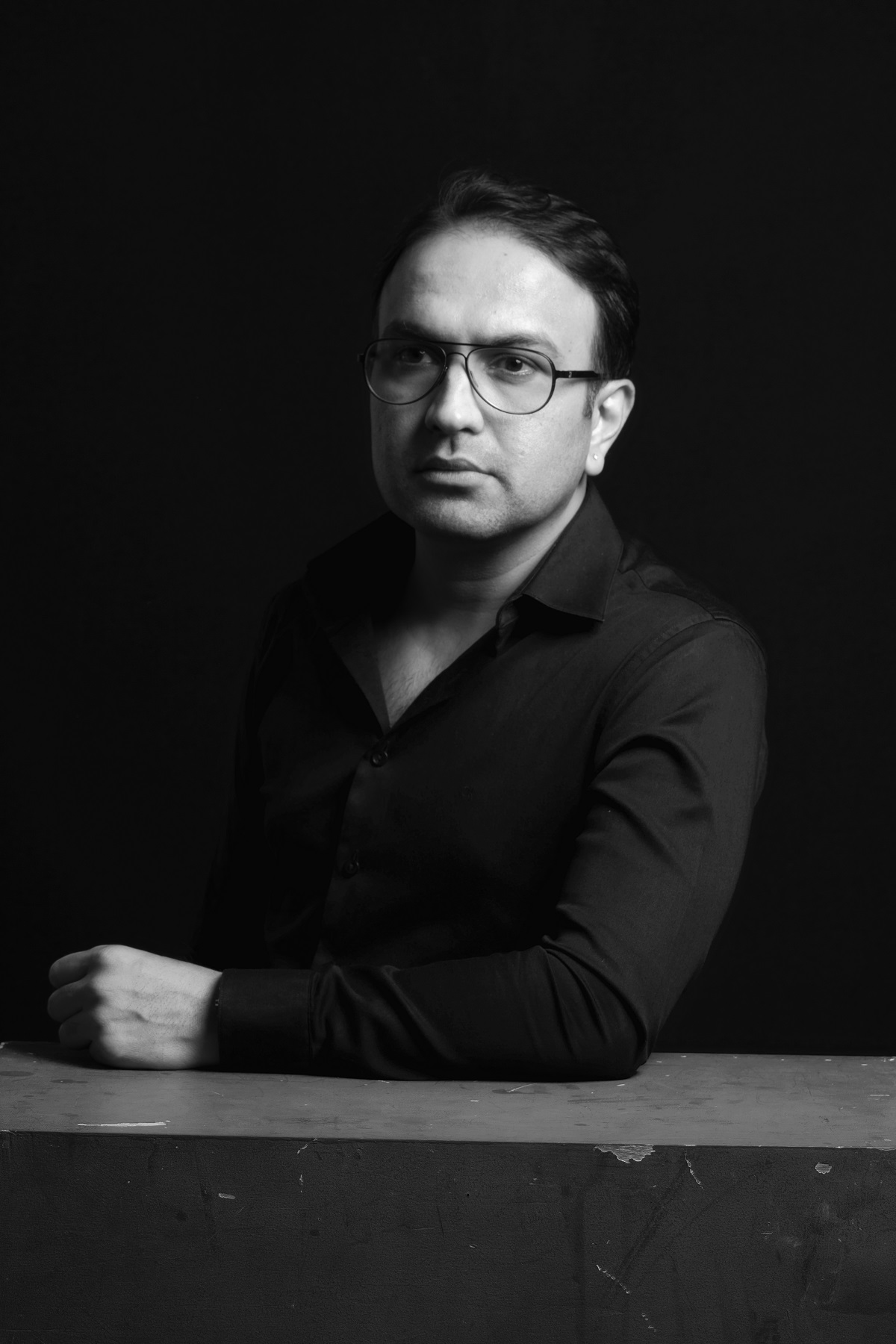 HITESH SHAHANAND
Principal Designer
Instilled in his nature of building client relationships and collaborations, Hitesh's work is all about innovation philosophy and decisions based on 22 years of experience. The passion and personal involvement that he brings to each project, is one of the reasons why its clients hold HS Designs in such high esteem. He prefers designing projects at closer range that could impact lives more personally.
His work is centred towards the concept and vision development at HS Desiigns with a keen focus on design. He not only brings his exceptional style and in- depth knowledge to every project but also understands the scale and has the ability to focus on right elements for each space.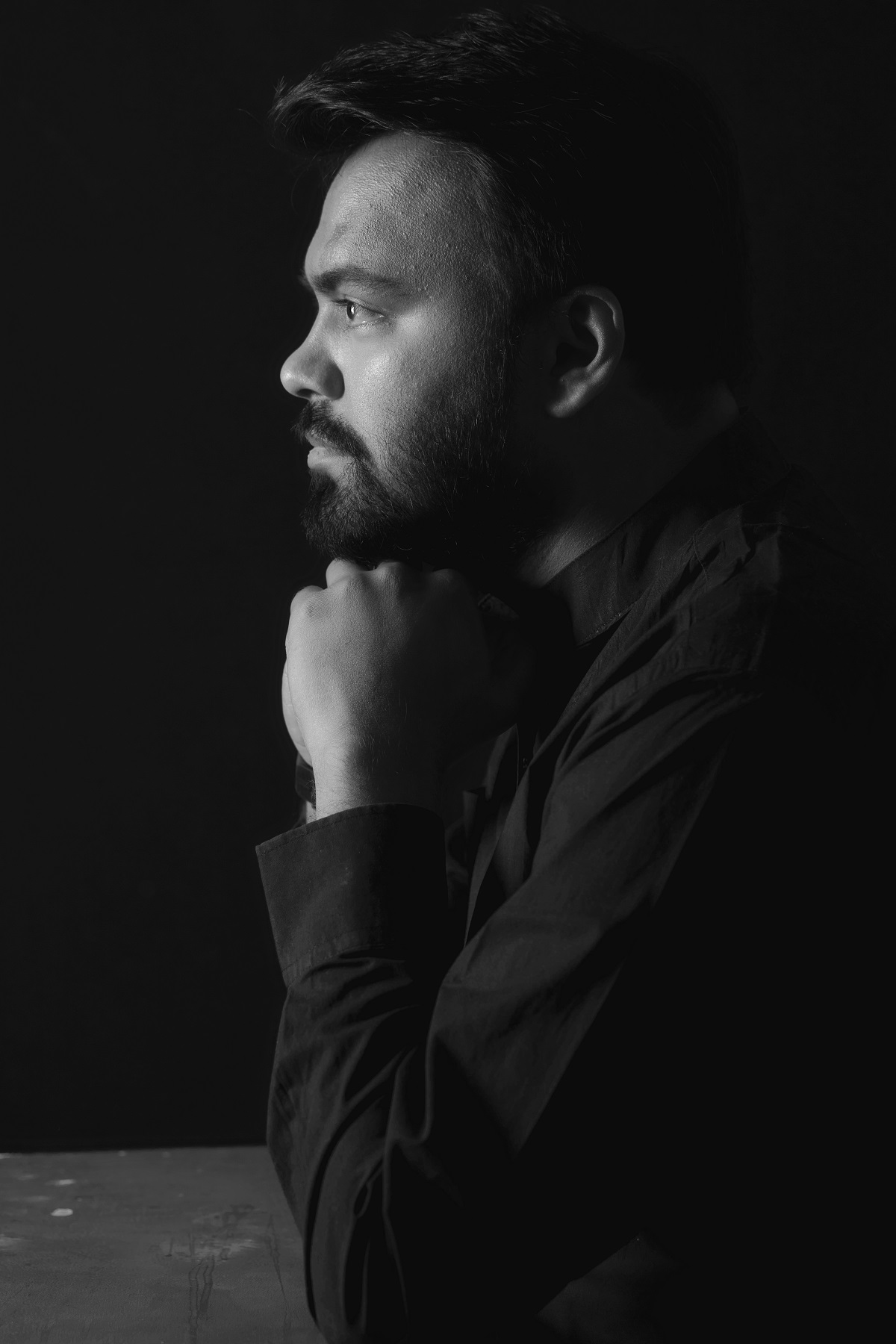 MALAY SHAH
Associate Designer
Malay has developed into a driving force of HS Desiigns over the course of the past 11 years. He is responsible for bringing together the various disciplines of work we do at HS Desiigns, into one cumulative effort.
He is actively involved in all aspects of work of HS Desiigns, managing various projects and actively participating in the design process. He works across borders to ensure the time bound development & delivery of our projects with the full potential.
From delivering the beauty of the initial concept to the execution of the final project, Malay's ability to connect with the clients, enables him to spearhead various segments and provide innovative solutions to complex design.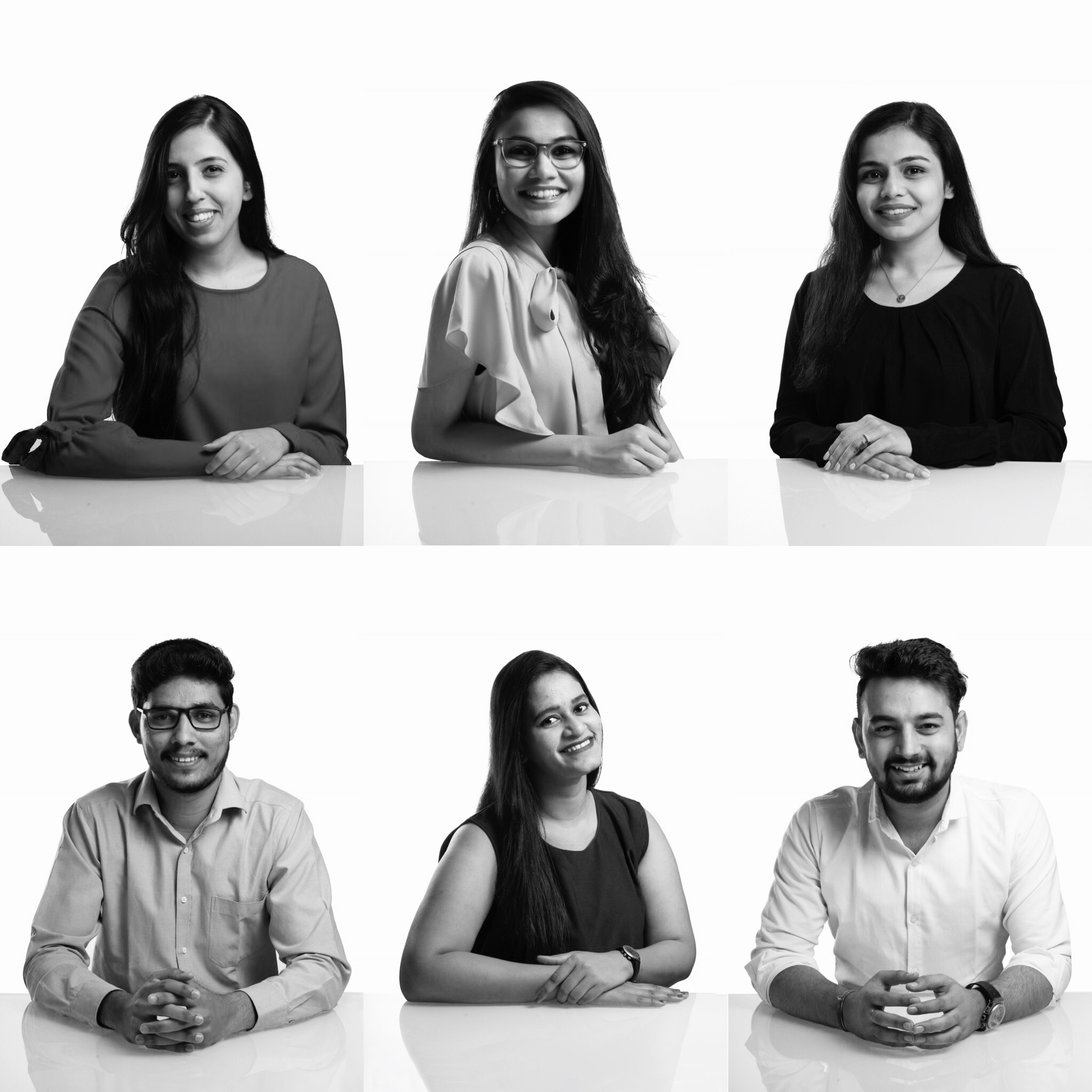 HS Desiigns Team
At HS Desiigns, our integrated interior design team collaborates throughout the design process for each individual project. All of our team member bring a unique skill set and perspective to the final design solution.
Our multidisciplinary approach allows us to forge ahead, to push our limits and to design, propose and make innovative solutions a reality for our clients. The HS Desiigns Team continues to work closely with our clients to create one-of-a-kind design solutions tailored specifically to each client.
Client Testimonials
Here's what our clients are saying about us.
We go above and beyond for our clients and it shows.
In addition to our creative and functional approach, Our business is built on creating professional, Yet personal relationships.
N.G. BANGUR
We must admit that work done by HS Desiigns as whole team was excellent, right from design to execution, need & quality level has been maintain! Excellent work by Hitesh & Rakesh! Wish you all the best!
SHETAL PATEL
Everyone's dream is to have dream house of their own. There are very few passionate people who not only decorate every available space and make it look so colourful and wonderful that one's dream really comes true. Hitesh Shahanand is an astonishing designer who not only has great taste but also understands how well to design them and give the best to each client. I say he is a magician who brings designs to life.
ATUL DOSHI
Hiteshbhai is the one who built me not just a liveable, but also a comfortable house. He prioritises your requirements first and then tries to enhance it with his creativity. Also, he loves to play with colours. He can make a wall look warm, friendly and cheerful. In short, he helps you to build a place that you can call HOME.
ARVIND DOSHI
My experience with HS desiigns has been wonderful. Mr, Hitesh merged our designs and concepts and build my abode beyond my expectations. The most significant and unmatchable quality in Hs desiigns is after sales service. They are available anytime to help client with ambience development. I would heartily recommend them for comfortable planning and building.
PRASHANT SHAH
Many people cross paths in our life, but just a few manage to carve their names with their nature and work, just to say you are one such person. Thank you for making our house, a beautiful home.
MANOJ MOOTHA
Just the word ART itself dawns us with a positive vibes and to be a part of the HS desiigns art for a period of time was awesome filled with fun, work, laughter, chai, travel, passion, literally it was transforming dreams into reality. In short it was not just interiors for my villa yet 100% yes it is an upgrade of entire family's lifestyle.
KALYANJI SHAH
We are more than happy and satisfied with the entire team and specially Hitesh and Malay. The transformation that they have done is commendable. Much more and better than what we expected. The intricate work to the vision and delivering. Everything was superbly executed. When started it was just professional but by the end of the house, we were like family and which will go long way.